Customer relationship is a crucial point in many activities.
It is the experience with your company that your customer will remember.
So it is better that it is positive because otherwise it can be disastrous for your company.
Let's see together the important points you need to focus on !
How to define Customer Relationship
The customer relationship is the set of interactions between a company and its customers, which cover the entire customer journey, from the first research to its loyalty.
In practice, it takes the form of :
of customer service,
of customer marketing
of after-sales service
This is a real job !
"A good customer relationship is the best guarantee of success for a brand and its products"
When and Why have a Customer Relations Department
A customer relations department is essential to satisfy customers.
So your business must have it in place to meet the needs and expectations of your consumers.
A good customer relationship helps ensure the success of your business and its products and helps increase the trust and loyalty of your customers.
How to create a customer service department from scratch
To create a customer relationship management service from scratch, you need to understand the needs and expectations of your consumers.
You also need to put in place tools and services to manage that relationship.
The goal is to create a sense of trust and loyalty to your brand and its products.
The goal is customer satisfaction through the quality of the responses your team of employees will provide to their requests.
What are the Best Ways to Organize this Satisfaction ?
You can organize an omnichannel relationship as a first step.
Put in place the right tools and services.
These tools can be customer relationship tracking and management software, chatbots, communication tools, analysis and reporting tools, CRM, etc.
Your company must also train its employees, collaborators, in customer relationship and communication to always keep in mind their satisfaction through the answers or solutions they must provide.
Every interaction with the contact must appear in the history of the data of your CRM so that each of your collaborators can take over the file without having to bother the customer and that he needs to explain everything again at each contact.
Your team must have the sense of active listening and empathy.
What are the Most Popular Tools for Customer Relationship Management ?
The most popular tools for customer relationship management are :
customer relationship management (CRM) software,
communication tools (chat, email, phone, callbot, etc.),
analysis and reporting tools,
the chatbots and customer loyalty tools
Some software or solutions sometimes offer several of these possibilities, see all.
However, the choice of your solution must be adapted to your needs.
Possibly already think about your business development so you don't have to change software, sometimes complicated to manage.
How to Train in Customer Relations
There are several ways to train and integrate a customer satisfaction team.
Often companies train their employees internally or offer external training or internships.
It is also possible to take online courses or get a degree in the customer relationship management profession.
You must believe that you represent the company's brand and that your goal should be the best consumer experience through your answers, your solutions, your advice…
How to Outsource Your Customer Relationship
Outsourcing your customer relationship is an interesting solution for companies that do not have the resources to manage their customer relationships.
There are various customer relationship outsourcing services that can handle phone calls, chats, emails, etc.
There are many overseas call center services available to meet your customer satisfaction needs.
Teleperformance is a recognized leader in this field and with whom we had a professional experience during our Pro course.
Teleperformance is located in several countries around the world.
Where to Find a Reliable Customer Relations Center
To find a reliable customer relationship management center, it is important to check its experience and references.
It is also advisable to check its customer relationship management tools and methods, as well as its ability to adapt its services to your needs.
This must be his job !
It is preferable to turn to companies that are specialized and recognized in the field.
It is also important to check if the center offers services adapted to the size and needs of the company and whose staff speaks perfectly and without accent the language of your consumers.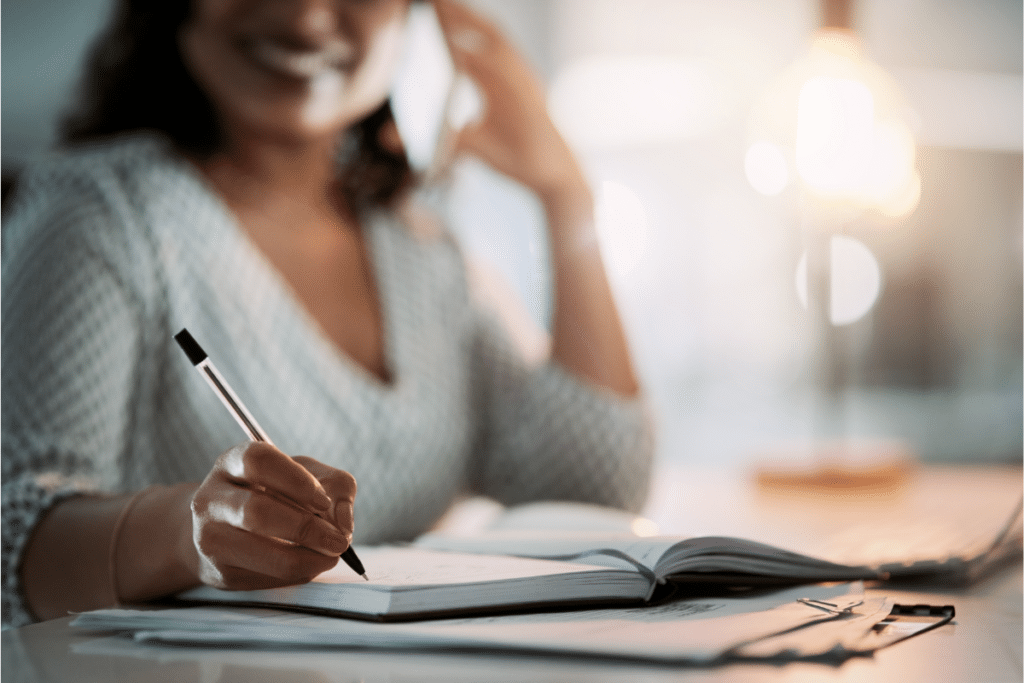 Are there any Specialized Services in the Luxury or VIP Customer Area ?
Yes, there are customer relations services specifically tailored to the luxury and VIP client sectors.
These services offer specific tools and methods to manage customer relationships.
They also provide :
personalized services
and unique experiences to this customer base
Always with the same objective, to better serve the consumer by responding and even anticipating their needs through the advice and solutions provided through accurate answers to improve their experience with the brand following their requests.
How is this Customer Relationship Different ?
The relationship in the luxury industry is different from traditional customer relationships.
It requires specific tools and methods, as well as particular skills and knowledge.
It must also take into account the sometimes unusual expectations and needs of VIP customers.
For adapted answers and to improve the user/consumer experience it seems that a trend is taking place:
This solution is also evolving within CRM tools to collect a maximum of relevant information for the best satisfaction of the customer experience.
What are the Skills to be EFFECTIVE in Customer Relations ?
To be effective in customer relationsyour employees must practice active listening, in order to :
good at identifying the nature of the request
be able to provide the most appropriate response to ensure the best satisfaction to it
Your team's smile can be heard on the phone.
So in video imagine the attitude your employees should have.
However, the use of generic videos is also feasible just as pre-configured response templates are regularly used.
Our choice of CRM software for the best satisfaction of our Customers
Our team of collaborators uses a CRM software, ClarkUp, with a short customizable video feature to provide answers, advice or solutions in the most human and professional way possible.
This software allows an efficient follow-up thanks to the information recorded in the CRM tool.
This product, available in France and in French, allows you to communicate and build loyalty to your brand with users of the following Social Networks : LinkedIn, Facebook, Instagram, Twitter.
You can also use it as a prospecting tool on the mentioned social media but also prospect on the internets or Google MAPS.
This CRM also brings a automation solution with your external Apps to further increase the perceived quality of the consumer experience and therefore his satisfaction.
Today, satisafaction is simply the loyalty to your brand through your hyper-personalized response to their request.
To conclude
Customer relationship management is essential for any company wishing to succeed.
Your company must therefore implement tools and services adapted to your customers and their needs.
You also need to train your employees in customer relationship and communication skills and especially active listening.
An optimal customer relationship allows you to guarantee customer satisfaction and loyalty to strengthen your brand's position compared to your competitors.
A perfectly adapted software, a team of trained collaborators and you can become the reference brand in your segment.
Despite our advice on the CRM software used by our team, we invite you to make a comparison with the other solutions that the market offers in terms of omnichannel interaction or not with your customers/consumers.
Do not neglect the answers that your collaborators can provide to requests concerning your brand.