Prospecting is a business activity that consists of searching for your ideal prospect, making contact with him or her and turning him or her into a customer and/or business partner.
It is a very useful method to develop the sales of a company and generate profits.
It can take place in the short or long term depending on the chosen prospecting strategy through targeted marketing campaigns.
What is the purpose of business prospecting ?
Commercial prospecting allows you to find prospects, future customers by various means.
The prospect can be an individual as well as a professional.
This is the case of the prospect you will find on LinkedIn.
The study of the profile of your prospects is the first step.
This is the way to turn them into customers for your sale.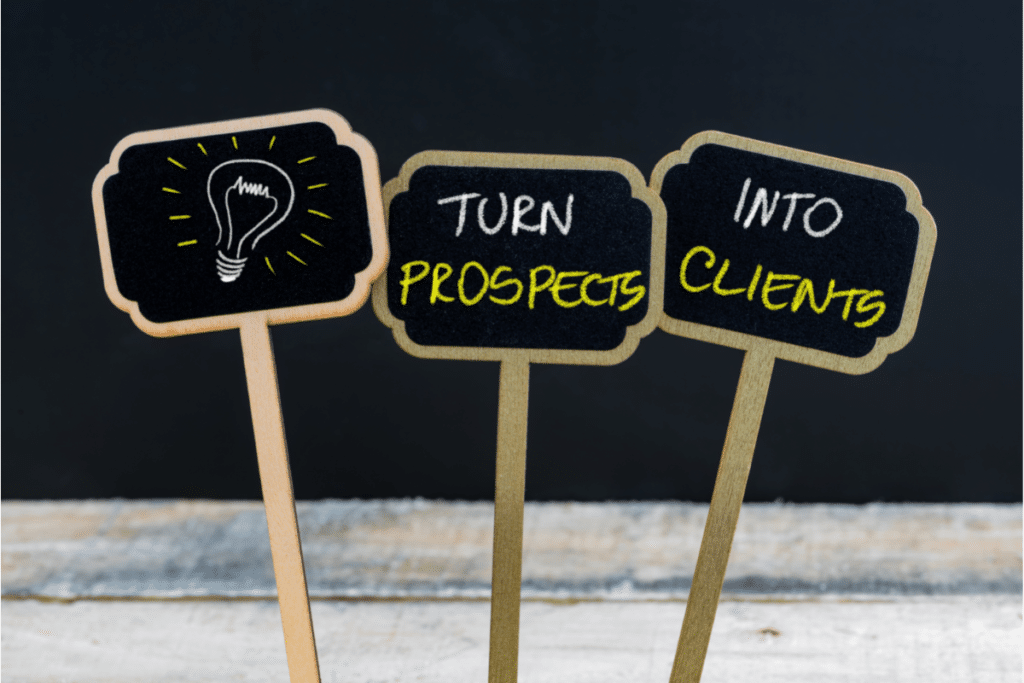 What are the different types of prospecting ?
The prospecting action uses marketing technique by means of new prospecting tools.
The digital world thus offers increasingly advanced tools for your business prospecting.
This makes prospecting much easier to make the sale.
Let's note 3 disctinctive types :
Field prospecting: as close as possible to your prospects, future customers if you are efficient
Digital prospecting: by means of new marketing tools, linkedin, e-mailing… do a study, consult the guides on professional tools
Professional prospecting: specialized marketing agencies with proven references and using techniques and tools adapted to digital, to the professional world, for commercial prospecting.
LinkedIn is the professional network for your customers and sales. The new marketing tools offer the possibility to contact your prospects in different steps, by message, e-mailing and other means.
A study of the sales and marketing prospecting tools seems necessary for an efficiency on LinkedIn.
The new marketing tools are the best way to find your professional prospects and for this type of client the reference is the digital network LinkedIn.
ClarkUp is a brand new digital tool that allows you to convert a prospect into a customer with ease thanks to its marketing steps that allow contact with prospects, potentially in video, a true reference.